Welcome to The Hair Mentor
Mentorship is the influence, guidance, or direction given by a mentor. A mentor is someone who teaches or gives help and advice to a less experienced and often younger person. In an organizational setting, a mentor influences the personal and professional growth of a mentee.
​
The Hair Mentor was established by 20 year beauty veteran, Brandi Davis ( B. Davis) for the seasoned and newly licensed cosmetologist to come and receive the resources needed to take their careers to the next level. This space is to equip the next generation of cosmetologist with the personal and professional guidance they need to become pillars in their careers and communities.
Book with B.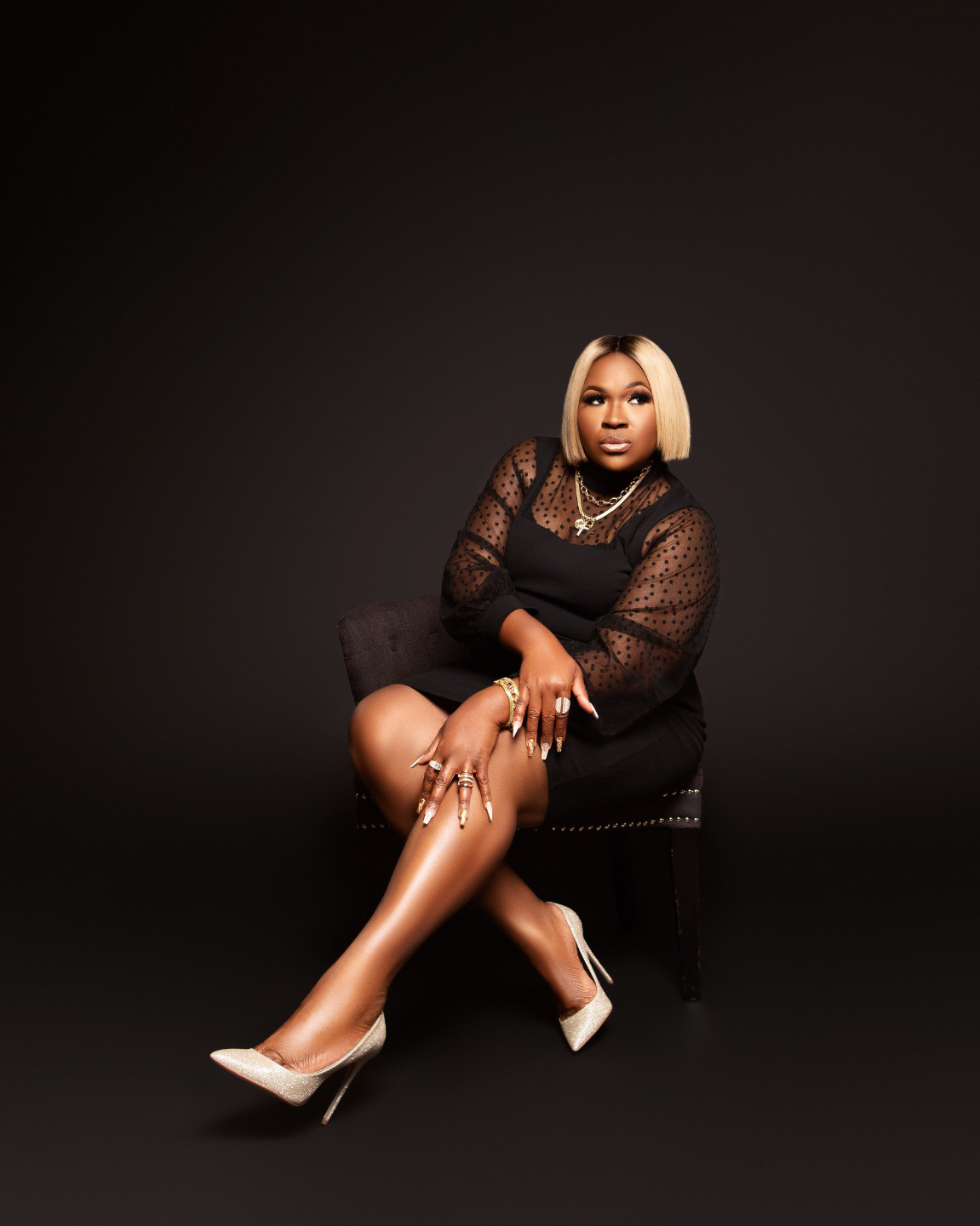 Celebrity and Master Stylist, Brandi Davis
(B. Davis), is the owner of The B. Davis Hair Care Salon in Indianapolis, IN. She has over 20 years in the beauty industry and worked with some of the industry's top professionals; being mentored and trained by Top Professionals.
(See Below)
No doubt, Brandi's mentorship and training opened doors for her to be a member of such consortiums as: